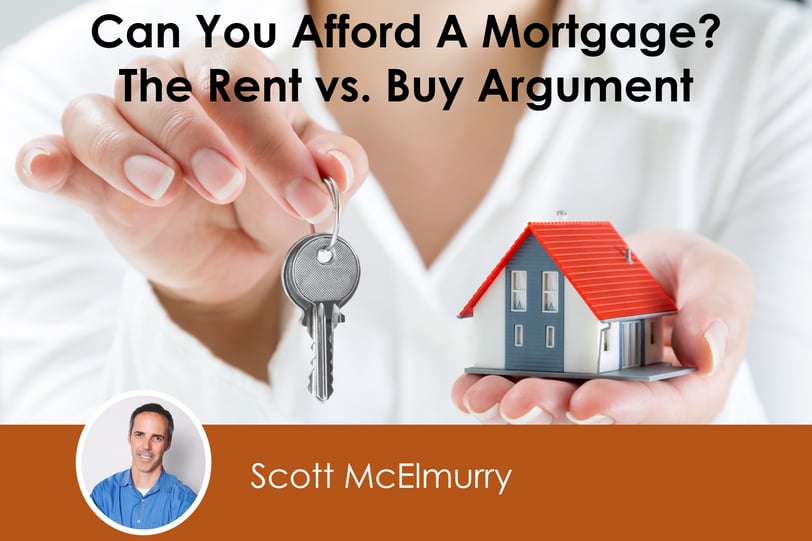 Many prospective home buyers have watched mortgage interest rates plummet over the last few years but have been hesitant to take action. Common questions include:
"Have rates hit bottom yet?"
"Can I afford to wait?"
"Can I afford to buy?"
If you're sitting on the fence, there are some things you should take into account before making your decision.
Interest rates may be going up…
The Federal Reserve has recently sent signals that it is leaning toward increasing interest rates before the end of 2015. Interest rates have hovered at historic lows since the economic downturn of 2008, and the Federal Reserve is concerned that recent improvements in the economy may touch off renewed inflation. Any near-term rate increase would add a small percentage to the cost of a mortgage.
…or not
While the Federal Reserve made a case for a rate increase, its chair also gave reasons that the rates should stay the same. The nation's unemployment rate was cited as one factor for keeping rates the same. Also, many markets face the lowest inventory of unsold houses in nearly a decade. The agency took no immediate action, leaving the door open for an increase without immediately committing to it.
Renting is becoming more expensive than ever
According to recent figures published by Money magazine, rental rates are up about 4 percent from this time last year around the country. These figures also indicate that homeowners pay just over 15 percent of their monthly income on mortgage payments, while renters pay about 30 percent of their monthly income on rent.
(This article first appeared on AMP's website www.amppob.com.)