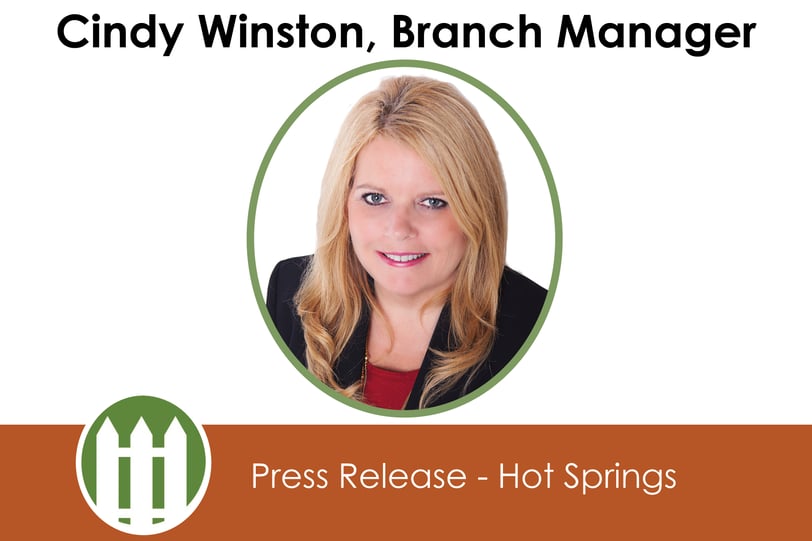 Hot Springs, Ark. — February 8, 2016 — Bank of Little Rock Mortgage (BLRM) added Cindy Winston as its new branch manager at its Hot Springs, Arkansas location.
"I'm very excited to be the manager of BLRM Hot Springs," said Winston. "The purchase of a new home should be a smooth experience for home buyers. I strive to pay close attention to detail and find it rewarding to have guided so many customers through that process."
The branch is located at 1401 Malvern Avenue in Suite 110.
Winston has more than 25 years of banking experience, with 20 years of experience in the mortgage loan industry.
"We are thrilled to have Cindy as our Hot Springs branch manager," said Scott McElmurry, President and CEO of BLRM. "With Cindy and her team, Bank of Little Rock Mortgage will be able to enhance the home buying experience of people in the Hot Springs area."
For more information about BLRM, visit www.blrmortgage.com. Winston can be contacted at 501-318-9998.