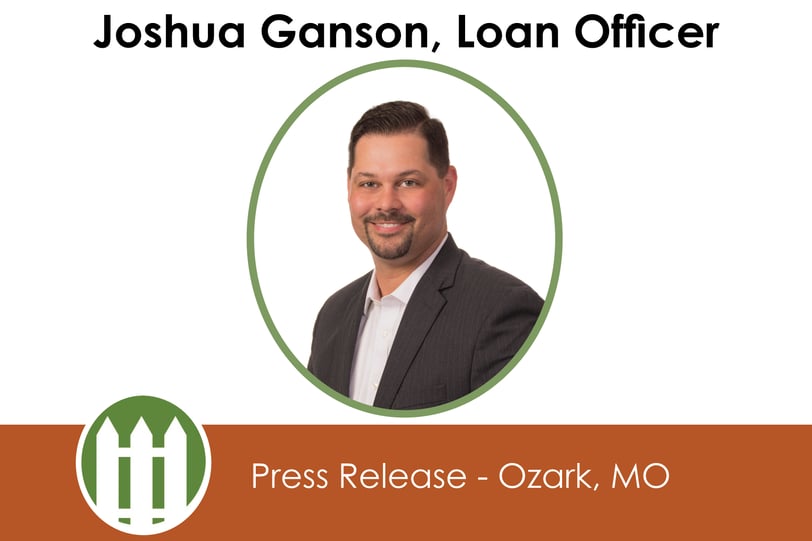 Bank of Little Rock Mortgage Opens Office in Ozark
Ozark, Mo. — July 12, 2016 — Bank of Little Rock Mortgage has opened an office in Ozark, Missouri. The new branch, located at 1471 W. South Street, will provide complete mortgage services, led by loan officer Joshua Ganson.
"I have been in lending for just about two years and I absolutely love what I do," said Ganson. "My customers become a part of my family. I want my customers to feel at home with me before they move into their dream home."
The Ozark location will also receive support from Regional Manager Kent Kelso, who is based in the Springfield, MO office.
"After serving the people of Ozark for 23 years from offices in Springfield, it is wonderful to finally be an official part of this community," said Kelso. "I am equally excited to have the opportunity to introduce Ozark to Josh as he is a great person who will be a tremendous resource to the community."
For more information about Bank of Little Rock Mortgage or any of its locations, visit www.blrmortgage.com. The Ozark branch can be contacted at 417-582-5448.