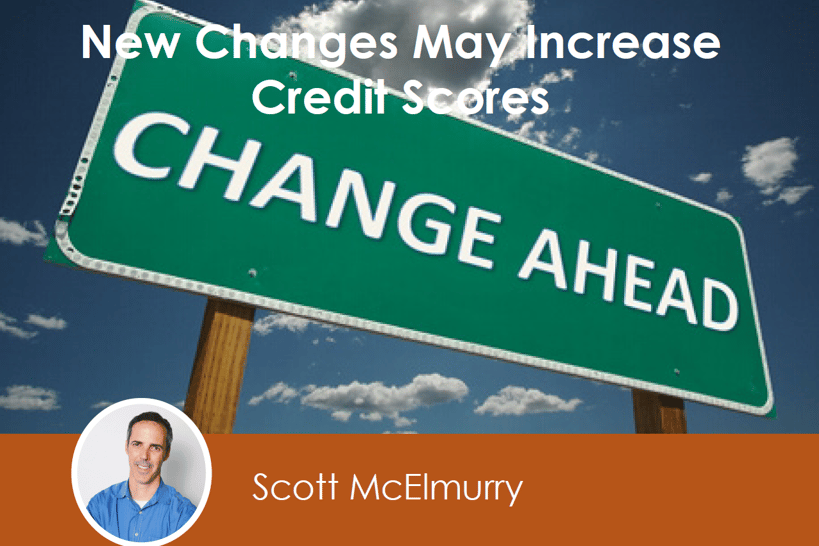 Credit scores for millions of Americans may soon increase due to changes in how Civil Judgments and Tax Lien are reported.
Starting July 1, the three major credit agencies — Experian, Equifax and TransUnion — may be dropping certain negative information from credit reports, including tax liens and civil judgments. The companies are dropping this information following a settlement with lawmakers in more than 30 states. Attorneys general alleged liens and civil judgments were often attached to the wrong people, unfairly hurting their ability to access credit for a home, car or gym membership, according to NBC News.
Tax Liens and Civil Judgments must now meet the following requirements to be included on a credit report:
Three out four of these data points must match:
Full Name
Complete Address
Social Security Number
Date of Birth and
The lien or judgment must be revalidated every 90 days.
Civil judgments and tax liens not meeting these requirements will be removed from credit reports.
According to Data Facts, it's expected that 96% of Civil Judgments and 50% of Tax Lien information will not meet these requirements. This will have a significant effect on credit scores. Estimates are just under 11 million Americans are expected to see up to a 20-point improvement in their credit score, while around 700,000 Americans could see a 20-to-40-point improvement in their FICO score.
Lenders will now be forced to rely on other sources such as BLJ (Bankruptcy, Lien, and Judgment) Reports to supplement credit reports in order to get a complete picture of a borrower's payment history.