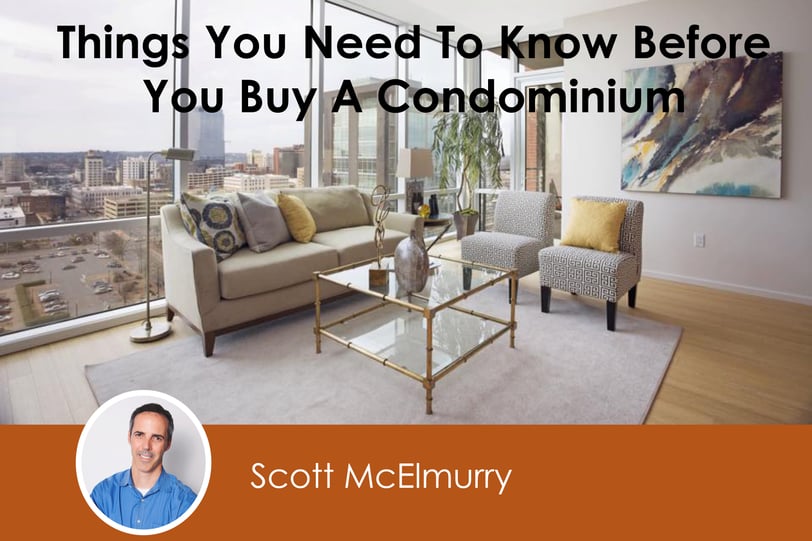 Condominiums are a great option for people who want to own their home, but don't want the hassle of maintenance. Condos are also often purchased as a second home, perhaps in a growing downtown area or in a city that one travels to frequently.
Whatever the motivation, there is a major factor to consider when buying a condo that will affect how you finance your purchase. Before you consider buying, you need to ask this important question: is your condo warrantable or non-warrantable?
A warrantable condo simply means that the condominium project in question is eligible for traditional financing options with Fannie Mae or Freddie Mac. A non-warrantable condo is not eligible to be sold to Fannie Mae or Freddie Mac in the secondary market.
If your condo is eligible for secondary market financing, you will have many more mortgage options available to you: conventional, FHA or VA loans in fixed rate, variable rate, with varying lengths of term (10, 15, 30 year, etc.).
Non-warrantable condos present more of a challenge and fewer options for financing. Some banks may offer shorter term loans, but generally banks are unable to offer longer term loans. In some cases, mortgage companies may offer a niche product for this market. Bank of Little Rock Mortgage currently has an ARM loan with terms up to 30 years.
Of course, there are other things that you need to look at before purchasing this type of home. For example, you will have to pay monthly condo fees and follow specific management policies. So, just as I recommend for any home purchase, doing your research ahead of time will make the buying process easier.
Featured image from River Market Tower Facebook
(This article was first published on AMP's website www.amppob.com.)