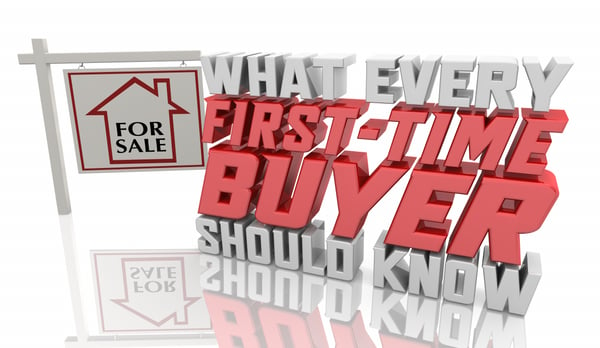 Virtual First Time Homebuyers' Seminar
November 5, 2020 - 6 p.m. to 8 p.m.
Join Robert Brown as he delivers an informative seminar every first time homebuyer should attend!
One of our favorite things about making mortgage loans is helping first time homebuyers realize the dream of home ownership. Robert Brown, of Rock Mortgage - Bentonville, in conjunction with the Bentonville Public Library, will be bringing his regular First Time Homebuyers' Seminar to the virtual world! No worries about social distancing or wearing a mask. Stay safe while you learn about this important topic from the comfort of your own space.
To register for this FREE Virtual Seminar, click the link below or go to:
www.RockMortgageLending.com/Education
In the meantime, feel free to reach out to any of our loan officers with questions.
www.BLRmortgage.com/find-a-lender